Affordable Lawyers Las Vegas, NV
Affordable Lawyers in Las Vegas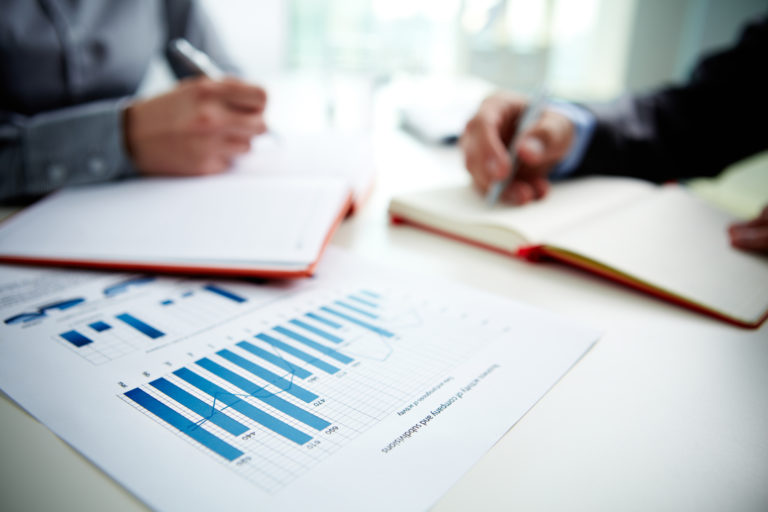 At Fair Fee Legal Services, we understand that when you are struggling with the burden of debt, you are looking for affordable lawyers Las Vegas, NV has to offer. You may think that you always get what you pay for. However, getting good legal representation during this time does not have to mean you are paying an arm and a leg or whatever finances you have left. You need to know that you are getting an attorney on your side who will be able to assist you through the bankruptcy or debt relief process without feeling that added burden of wondering how you will pay them. Interested in learning more about how we can help you through this time and what our payment process looks like? Give our office a call. We look forward to hearing from you. 
What do you get when you work with a member of our team? 
We understand that you will want to learn more about our process and how we can help you. You can speak with us about what the payment process will look like when you enter into a contract with us so that you are not concerned about where the money will come from to pay us immediately. When you take us on as your attorney, know that you are getting a team of cheap lawyers Las Vegas, NV has trusted for years. We care about the client and getting them a fair end result. We never want to mislead our clients by overpromising a good outcome, but we will work hard to get the outcome you deserve. 
When you are in debt, one of the last things you want to do is sift through paperwork and figure out what needs to be done to get out of debt. You may not have the time or knowledge to do these things. That is why working with an affordable lawyer will be so important. We try to take a great deal of the stress off your plate so that you are not worried about both your finances and the legal side of how to fix your debt. 
Get the Help You Need That's Affordable
We want to give each of our clients the attention they deserve and the help they need. If you are interested in seeing what we can do when you need debt relief, contact our Las Vegas, Nevada affordable lawyers from Fair Fee Legal Services now.